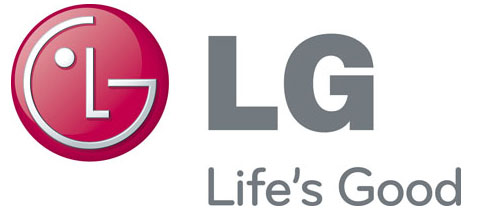 Manufacturing - Case Study
The customer
LG Electronics Inc. is a South Korean multinational electronics company headquartered in Yeouido-dong, seoul and a member of the LG Group, employing 83,000 people working in 119 local subsidiaries worldwide. With 2013 global sales of US$ 53.1 billion, the company operates its business through five divisions: Home Entertainment, Mobile Communications, home appliance, air conditioning and energy solution, vehicle components. In 2011, LG electronics was the world's second-largest television manufacturer.
The challenge
LG India wanted a IT partner who could work with them to provide a uniform level of support across servers, software, portfolio of client applications, Email messaging and compute devices, LG wanted to ensure that their employees were able to work on a computing infrastructure which was scalable, energy efficient and available 24x7 anywhere. It required a trusted supplier with proven experience in supporting the implementation of leading edge server/storage farm technologies security, video telephony AMS, software platforms and could provide a pan India support.
The solution
CCS developed a customized strategic outsourcing model for LG wherein they provided pan India support on server, storage, computing devices, customized applications, OEM Software, Security, Digital Surveillance systems, Video Conferencing solution, facility management services including service desk for all of LG's locations in India. The support services are provided both on site as well as through a standardized client management service desk as a single point of contact.
The benefit
High degree of standardization.

Uniform SLAs.

IT service management based on ITIL.

Reduced complexity in the client software portfolio.

Rapid rollout of the new software server, storage, computing devices etc.

Employee productivity increased.

IT department drives strategic vision and CCS works as the implementation partner.

Developed customized pricing model for LG.

Reduced operating costs for LG.