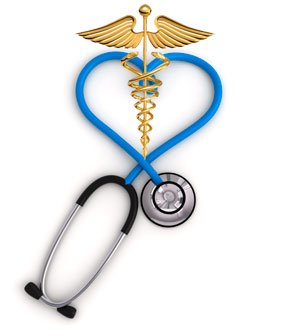 Healthcare - Case Study
The customer
Late Dr. (Major) S.K. Lal, a pioneer in the field of pathology who had been trained in the army and later at the Cook County Hospital, Chicago, USA, laid the foundation stone of Dr Lal Path Labs in 1949. Blessed with immense knowledge and expertise in this field, Dr. S. K. Lal established an organization that was destined to become the first pathology laboratory of repute in Delhi and Northern India. Today Dr Lal Path Labs is recognized as a center of innovation and a premier clinical pathology laboratory.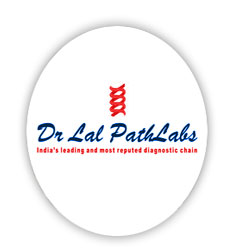 The challenge
Lal Pathlab was looking for a vendor or a IT partner who could help provide standardized process within the Service Desk, to enable provision of uniform level of support services for the computing devices across the country at more than 100+ locations. The services provided by the IT partner should ensure 24x7 availability of the critical IT infrastructure for the company which.
The solution
CCS decided to form a joint team of people from Managed Services and on Site facility teams to help support the aggressive growth plans of Dr. Lal Path labs. It ensured that the end user got a Consistent, from a single Service Desk helpline at all of Dr Lal Path labs locations in India. Central and standardized Services deployment from single and multiple locations helped them achieve their goal of more than 12 million happy customers across the country.
The benefit
High degree of standardization.

Uniform SLAs.

IT service management based on ITIL.

Reduced complexity in the deployment of Client software.

Rapid rollout of the new software and patches.

Employee productivity increased due to 24x7 service availability.

Burden reduced for IT department.

Aggressive pricing model.

Reduced operating costs for the customer.