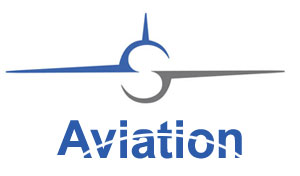 Aviation - Case Study
The customer
Air India is the flag carrier airline of India owned by Air India Limited (AIL), a Government of India enterprise. It is the third largest airline in India (after IndiGo and Jet Airways) in domestic market share, and operates a fleet of Airbus and Boeing aircraft serving various domestic and international airports.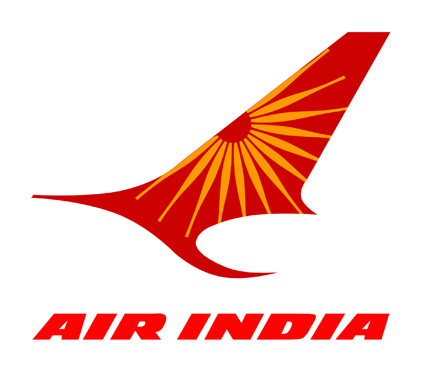 It is headquartered at the Indian Airlines House in New Delhi. Air India has two major domestic hubs at Indira Gandhi International Airport and Chhatrapati Shivaji International Airport, and secondary hubs at Chennai International Airport and Netaji Subhas Chandra Bose International Airport, Kolkata.
The challenge
Air India needed to construct a low cost, scalable, next generation infrastructure at its Mumbai data center to support its MRO application which was to be used by its Engineering Department. The proposed infrastructure was to be remotely accessed by major OEM's like Airbus and Boeing engineers, It required a trusted supplier with proven experience in supporting the implementation of leading edge Server/storage farm technologies installation as well the ability to provide integration with is MRO application.
The solution
Air India mandated CCS to Supply, install & configure Hardware, software & help integrate other devices at their data center in Mumbai and Delhi. The Services deployed on the IBM Tivoli Suite were configured on the server and storage farm installed for this project at the Air India Data center in Mumbai and Delhi. The aim of the deployment was to ensure that the MRO application is available 24x7 across all supported devices within the Engineering Department. As a result of the innovative storage solution which was integrated with the high bandwidth network CCS helped in significant improvement of accessibility of the MRO application across all devices within the Engineering Services Department of Air India due to the integration.
The benefit
Lower cost execution of the storage and Server farm helped optimized availability of 24x7of mission critical MRO application across the network.

IBM storage solution DS V7000 provided data compression, de-duplication and reliable data replication with lower network use.

Strong CCS and IBM working relationship ensured highly efficient implementation and operational support including responsiveness to general, technical, training enquiries.