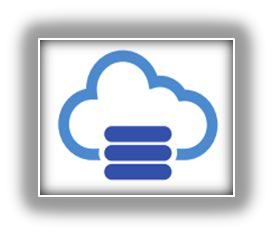 Cloud Integration
As part of this offering we help you identify appropriate services available on cloud, aggregate services from various clouds, integrate them with private cloud or legacy systems and customise as per the business demands.
For smooth business operations, enterprises need inter-connected business application ecosystems. Secure and seamless flow of data blurs organizational silos, optimizes your business processes and enhances customer satisfaction.
Dealing with the complexities of integration to cloud-based applications that extend beyond organization boundaries, is no small challenge. CCS's cloud integration services, empowers your enterprise to chart a mature cloud integration strategy and overcome:

Application connectivity and interface limitations.

Performance and latency issues.

Cost associated with data flow volume.

CCS helps you build and orchestrate a comprehensive enterprise integration strategy, encompassing Enterprise Application Integration (EAI), B2B integration and cloud integration.
Our framework of methods, reusable components and best practices to help you plan, strategize and execute cloud integration.