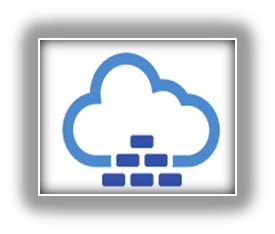 Cloud Infrastructure Services
Cloud empowers enterprises to improve their IT responsiveness, resource utilization and provides the much-needed scalability and agility for new business creation.
Cloud-based infrastructure leverages economic flexibility, and eliminates complexity which is a roadblock to business value realization.

With CCAS+ Cloud Infrastructure Services your enterprise can:-
Manage demand fluctuations smoothly.

Transform IT from Capital Expenditure (CAPEX) to Operating Expenditure (OPEX).

Leverage on-demand infrastructure and improve your resource utilization.

Enable agile business platforms to accelerate time-to-market.

Operate in a secure environment and ensure seamless business continuity.
CCS's Cloud Infrastructure Services include key service offerings such as:
Public Cloud: CCS's public cloud service enables convenient, on-demand access to a shared pool of configurable computing resources that can be rapidly provisioned and released with minimal management effort.
Private Cloud: We deliver services that enable you assess, design, plan, implement and manage private cloud. Our private cloud services help you deploy an agile, efficient and simplified cloud infrastructure platform across physical and virtual environments.
Hybrid Cloud Management: CCS's services serve as a common monitoring and management fabric that brings you a robust managed operational service for addressing multiple cloud vendors.