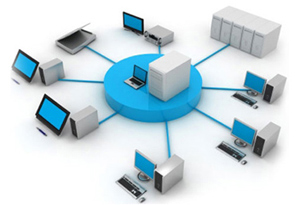 IT Infra Setup & Configuration
We're happy to take full responsibility for your migration or Setup, configuration of your IT infra as needed.
Strategy
As a first step we discuss roles and responsibilities with your team and create a detailed milestone chart outlining the processes, procedures and objectives to be followed before, during and after the Setup, configuration, migration.
Migration
Our team documents, uninstalls, reinstalls, configures and documents your data center environment, honoring all security guidelines in transit.
Testing & Validation
All post-implementation interdependencies are tested and validated before roll-out.
Final Step
The end of your successful migration is just the beginning of our partnership with your team.