Highlights
Premier100 2015: Special awards for special achievements :-
By Shardha Subramanian on May 26 2015.
The Premier100 2015 special awards honored 25 channel partners in four categories:
Cloud computing, security, storage and hall of fame.

Here are the winners: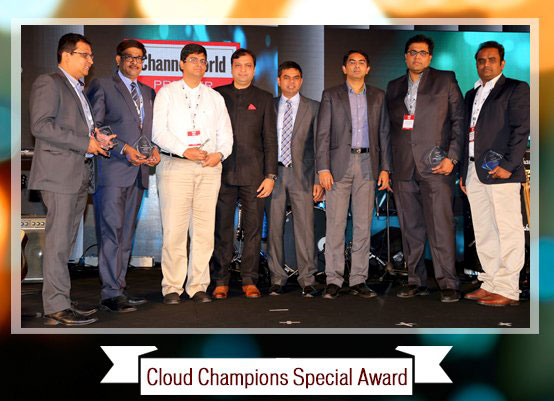 Cloud computing has matured from being a vague technology to a business transformer and partners who have leveraged it to redefine their customers' business deserve recognition from the industry.
This year's winners were:
Embee Software, CCS Computers Private Limited, Insight Business Machines, Syndrome Technologies and Quadrasystems.net.
Mr. Praveen Sahai from EMC handed out the awards at a glittering ceremony in Pune.