Vision & Mission Statement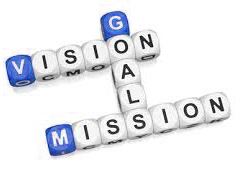 Our Vision
To become the most preferred company in the area of enterprise solution and managed IT services.
Our Mission
To provide our customers with SERVICES based on RELEVANT TECHNOLOGY while bringing superior VALUE to their business at all times.
Organization Traits:
Aware : Ability to recognize internal & external changes that are essential.

Adaptive: Ability to change people, process, technology, organization & integrate seamlessly.

Agile: Ability to recognize the changes & time bound implementation across the organization.